...Lucky me! A little over two weeks ago, I won a voucher of 2o€ to use in a Chocolate Shop named "Amélie" (Munich, Reichenbachstr. 16, Gärtnerplatz - for those that live near there, it's a cute little place to see).

So on Monday, my boyfriend and I went there...HEAVEN. I didn't want to take pictures inside the shop, it didn't seem right. We had two of the most delicious 'pralines' each...omg. Can't describe it even...one of mine was filled with Mousse au Chocolate, the other with Balsamic-Caramel. -squee-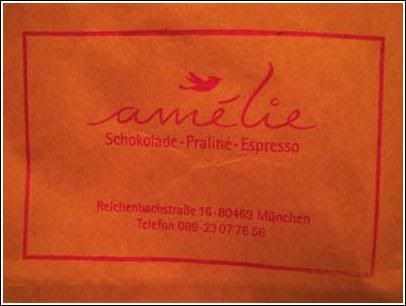 But here are the rest of the purchases...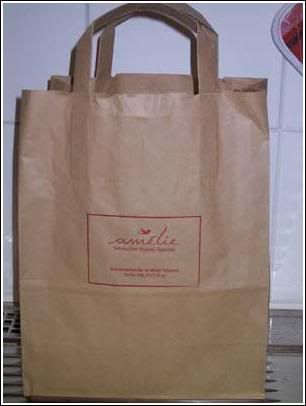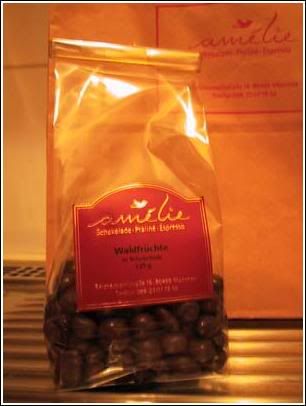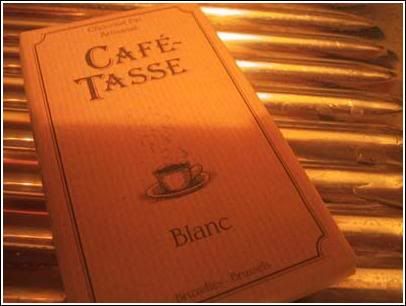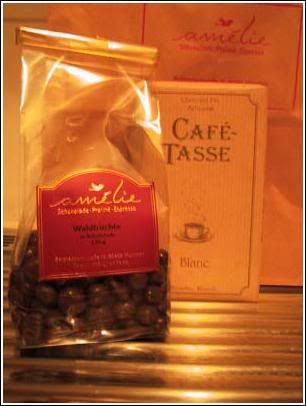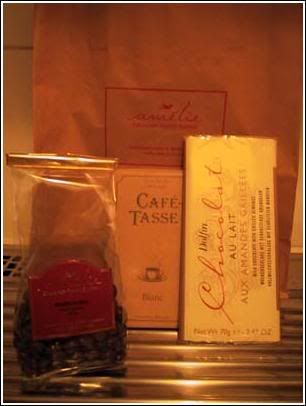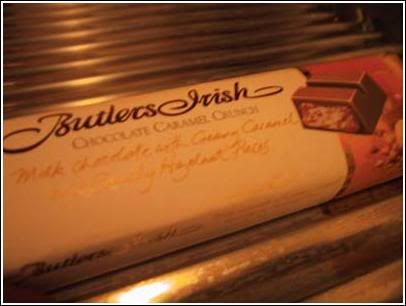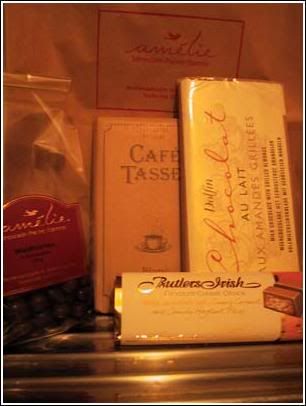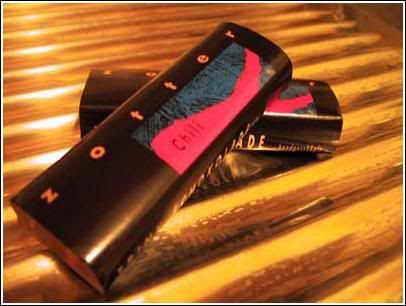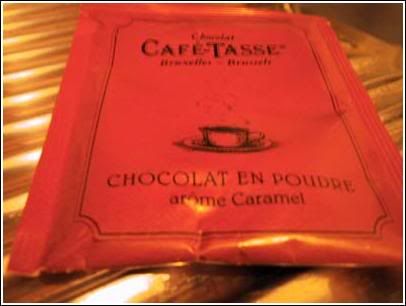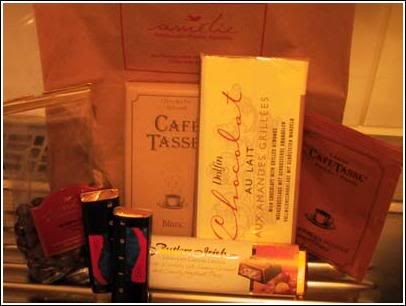 And I hid it all back in the cupboard to save it for some other day...torture, I tell you. So I satisfied my craving with this: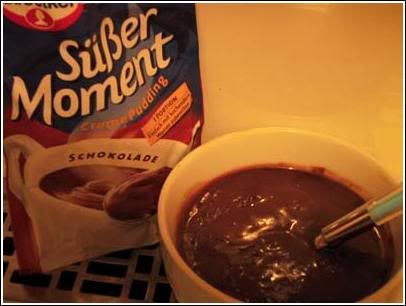 Phew.